Our stated purpose: One Baton Rouge means the acceptance and integration of people of all colors, religions, sexual orientations, nationalities and people of all abilities and all walks of life into every aspect of Baton Rouge community life so that we all will be enriched by each other.




Right click the picture and save as to download the image.

Use the reversed image for iron on printing. Use your inkjet and follow directions on the t-shirt transfer paper you buy carefully. Use white shirts preferentially for the best look.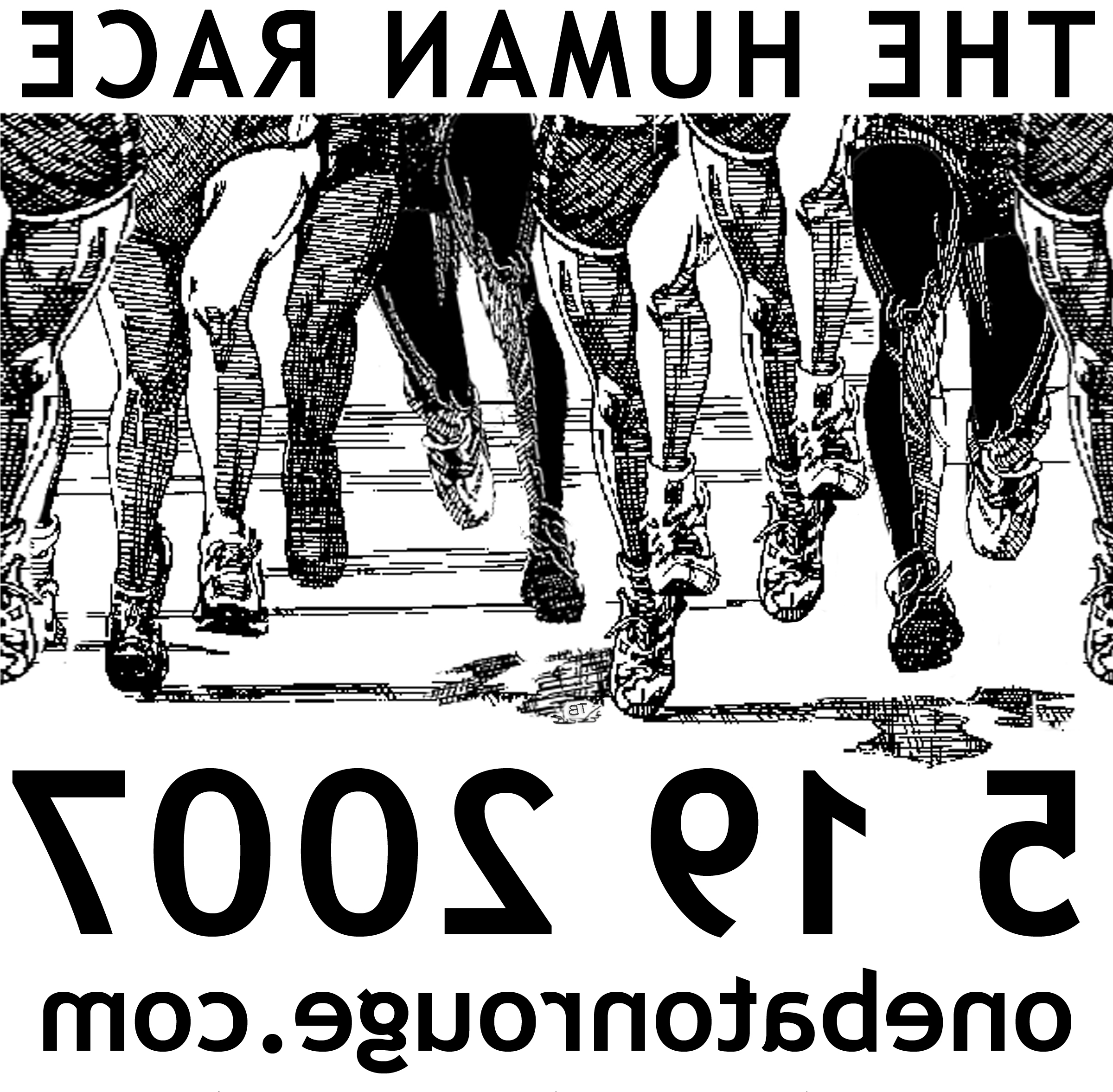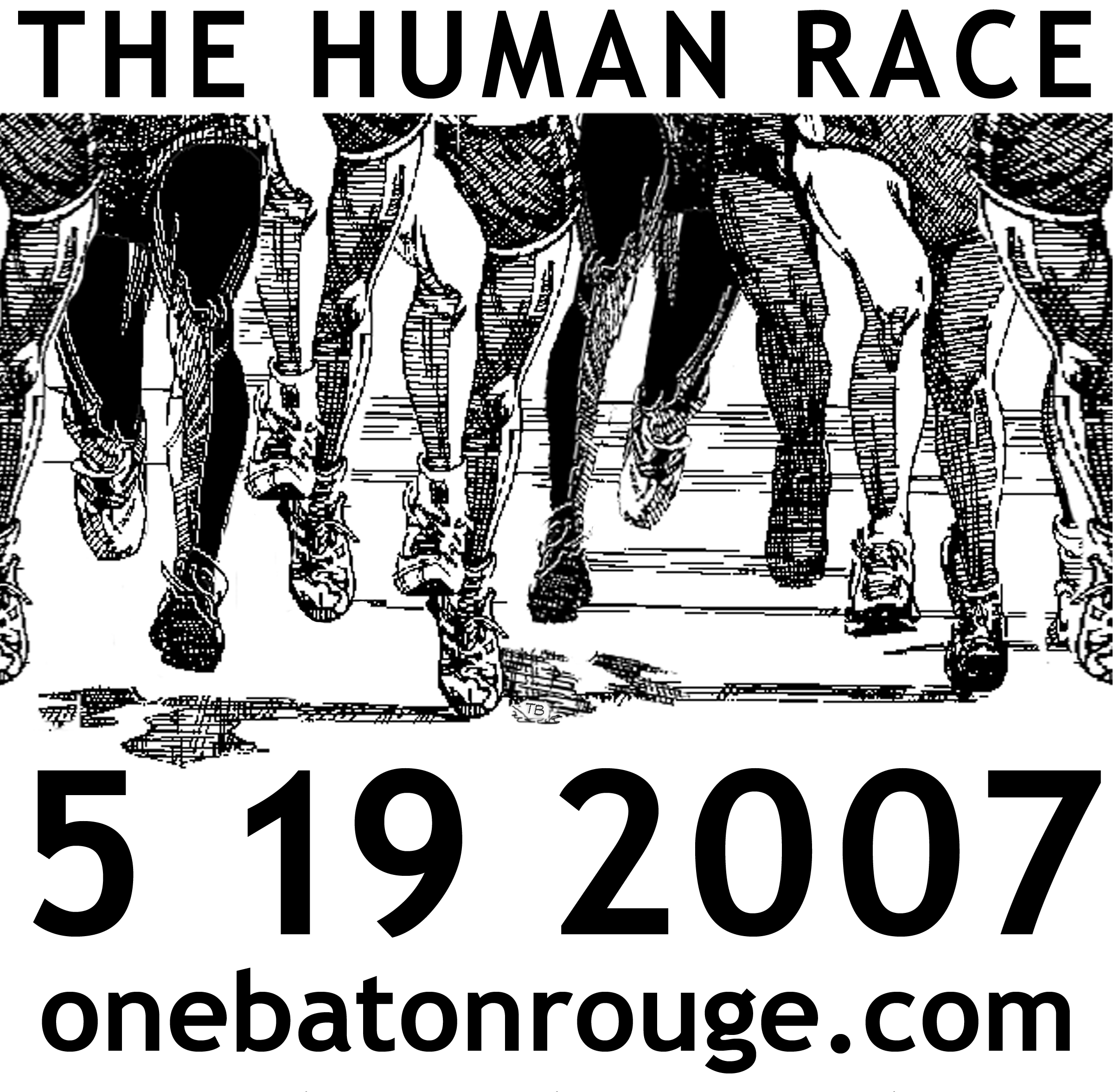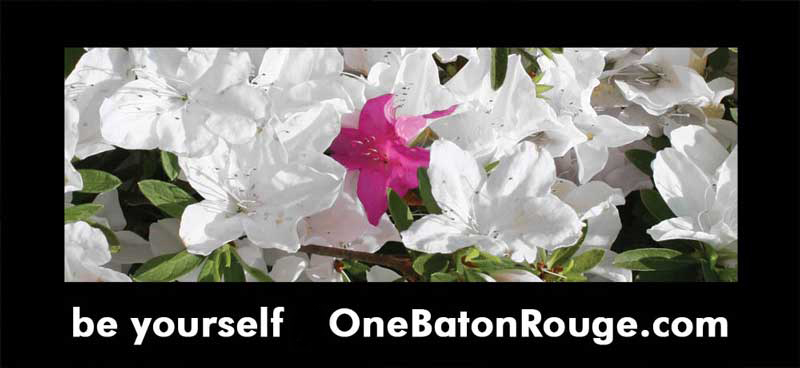 Calendar and Events /Map for The Human Race | Contacts | Action Plan | Home | One Baton Rouge Month !