We are pleased to announce the following speakers for our upcoming One Baton Rouge Meetings.



We believe that dialogue and collaboration with others working in the community are key to the advancement of the goals of One Baton Rouge.

Please plan to attend these gatherings and invite others interested in a more inclusive, respectful and welcoming community to attend also.


No admission, no reservations needed.

SPEAKERS

The community can honor the time our invited speakers are sharing with us by being present for polite discussion. Everyone is welcome.


One Baton Rouge Meeting Tuesday, May 11, noon
The Red Shoes 2303 Government Street Our invited guest will be Jesse Smith, candidate for State Representative.



He is particularly interested in the work of One Baton Rouge. Join us and help tell the story of why One Baton Rouge is important to our community. We will have updates on the progress of The One Baton Rouge Resolution and The City Council.



Our stated purpose: One Baton Rouge means the acceptance and integration of people of all colors, religions, sexual orientations, nationalities and people of all abilities and all walks of life into every aspect of Baton Rouge community life so that we all will be enriched by each other.
Please allow a few moments for our HD tv spot to download.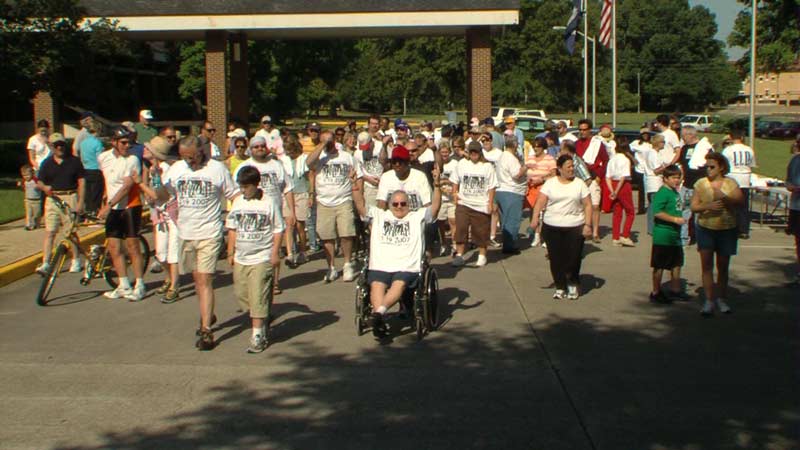 What were YOU doing May 19th?
One Baton Rouge wants people from all walks of life and every imaginable characteristic to partticipate in our movement..


We do not want to try and change people, or force anyone to accept people, places, or things they are not interested in or accustomed to. We beleive everyone should be free to lead their life as they wish. It is our sincerest hope that people will discover the joy to be had living in a diversified community through the idea of oneness, which is much different than sameness.
View Mayor Holden's press conference announcing One Baton Rouge Month (click)